What are Micropipes (ultra-high-precision microtubules)?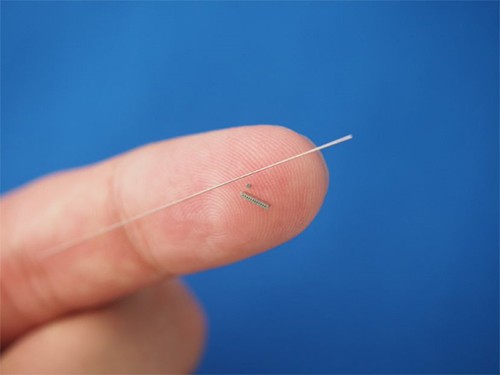 As the name implies, micropipes are extremely high-precision, small metal pipes.
While many parts of the pipes are very small, including their outer diameter, inner diameter, and wall thickness (plate thickness), this astonishing technology achieves a level of size and accuracy that cannot be attained through machining or drawing processes.
In addition to being small, Nanshin's micropipes are distinguished by the degree to which their wall thickness (plate thickness) can be controlled.
Standard Pipes (Examples)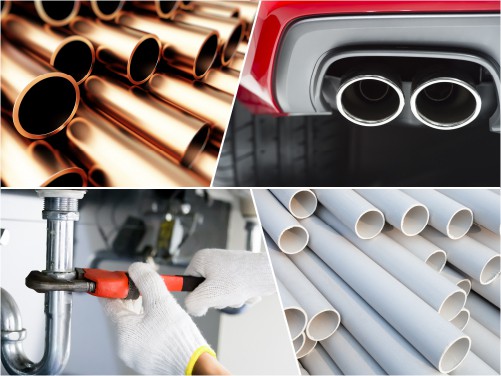 Pipes used for automobile parts, plumbing, water pipes, and various other applications.
Standard pipes are about Φ10 to Φ300.
Nanshin's Micropipes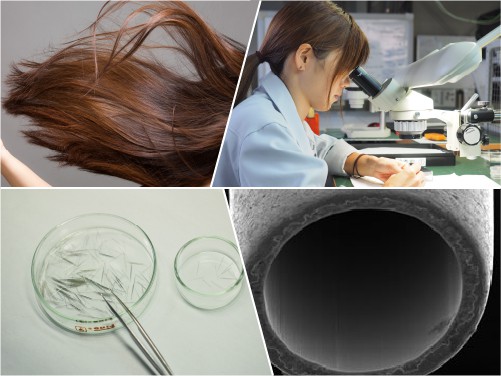 Hair is about Φ0.08mm (80 μ) thick. Nanshin can manufacture micropipes as thin as Φ0.04mm (40 μ) – even thinner than hair.
Nanshin's micropipes have the following kinds of applications.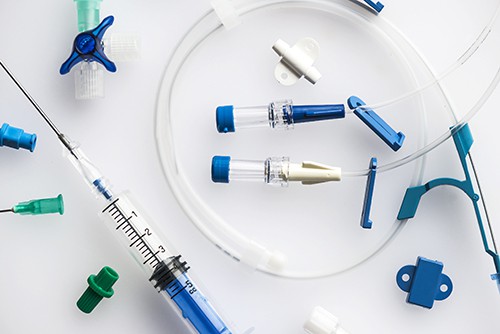 Medical equipment
Our micropipes were adopted for use in a particular device used in medical settings. After working tirelessly with the manufacturer on technological development and R&D, Nanshin's micropipes were incorporated into the device. Nanshin's extremely small, thin pipes may very well have saved someone's life.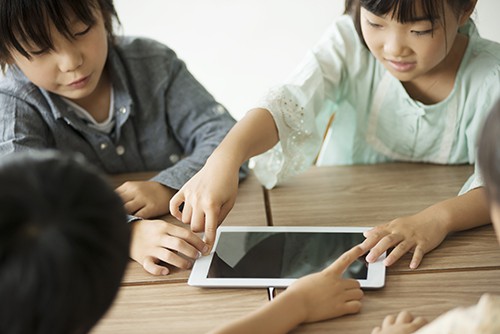 Smartphones and tablets
Our micropipes are used inside the inspection tools used in the production lines of smartphones and tablets manufactured using semiconductors. Maintaining an accuracy of ± 0.001mm requires a level of accuracy that exceeds that of the equipment being inspected. That's where Nanshin's micropipes come in.
Micropipe (Ultra-high-precision microtubule) Manufacturing Technology
Manufacturing micropipes through "electroforming"
What is electroforming technology?
Electroforming is a type of electroplating technology. At Nanshin, we use a uniquely designed plating tank to transfer electrolyzed metal ions to the core material for coating. (For multiple layers, we pour repeatedly into multiple plating solutions.) We cut to the specified dimensions, remove the core material, then manufacture the pipes.
This has made it possible to manufacture fine, precise pipes that cannot be created through machining or drawing materials.
Using this technology, we can also manufacture electroforming molds, copper electrodes for electric-discharge machining, and more.
Watch this video to see the electroforming process.
*This video is in Japanese only.
Nanshin devotes itself to technological development day after day with the goal of carving out a niche for itself as a top manufacturer of micropipes (ultra-high-precision microtubules).
We develop and manufacture micropipes that are not available anywhere else in the world, in accordance with our customers' needs.
Our unique electroforming line achieves a minimum pipe diameter of Φ0.04mm (40 μ) and wall thickness of 0.005mm (5 μ), with a machining accuracy of ± 0.0004mm (± 0.4 μ). *Depends on conditions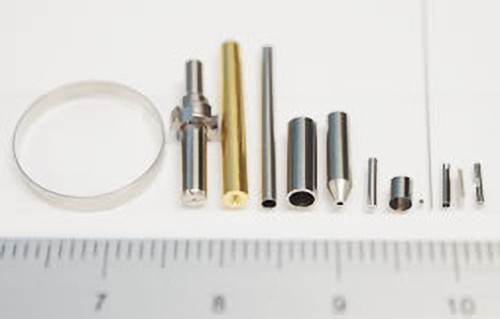 Product Specifications
・ Minimum diameter: φ0.04mm (40 μ)
・ Minimum wall thickness: 0.005mm (5 μ)
・ Accuracy: ± 0.0004mm (± 0.4 μ)
Product Examples
・ Microtubes
・ Multi-hole/irregular hole ferrules
・ Tapered pipes
・ Electroforming molds
・ Copper electrodes for electric-discharge machining, etc.
Quality Control
・ ISO 9001 2015 acquired
・ Total inspections
・ Various digital inspection equipment
Micro-Pipe.com
We can offer even more detailed technologies and proposals!
Please visit Micro-pipe.com as well.
Microtubes
Product Summary
The inner surface is gold-plated to the required thickness to ensure electrical conductivity and slidability.
Features
・ Special cutting method that reduces burrs, machined edge burrs, and deformation
・ Gold plating on the inner surface supports thickness of up to 10μm
・ Reduced crack occurrence through hardness adjustments
・ Thin walls to ensure maximum inner diameter
Applications
・ Contact probe for semiconductor inspections
・ Various nozzles for medical systems and dispensers
・ Optical communication fields (fine connectors)
Reference standard
ID Φ0.2 to 0.3 x ODΦ0.23 to 0.4 x L3 to 10mm
Basic Specifications
| | |
| --- | --- |
| Materials | Ni (99.99% pure nickel or higher), Cu (99.9% copper or higher) |
| Hardness | Ni → Hv440 ± 30, Cu → Hv220 ± 20 |
| Outer-diameter accuracy | Φ0.05 to Φ3.30 ± 0.003 |
| Inner-diameter accuracy | Φ0.04 to Φ3.20 ± 0.003 |
| Thickness | t0.007 to t0.040 |
| Total length accuracy | L = 0.5 to 15 ± 0.02 |
| Inner diameter gold plating hardness | 1 to 5μm (Au: Co = 99.7%: 0.3%), Hv150 ± 20 |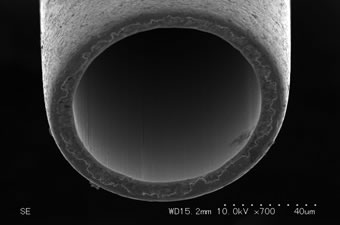 SEM×700
ODΦ0.1×IDΦ0.08×t0.01
Electroforming mold
Product Summary
A mold that accurately transfers complex shapes through electroforming
Hardness
・ Flexible tapered shape
・ R processing/C surface processing
・Φ0.5mm and up
Processing Examples
①Resin tube insertion

②Molding

③Release

[Product Examples]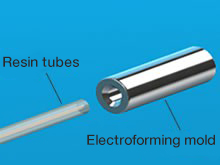 Electric-discharge Machining Copper Electrodes
Product Summary
Micro-Pipe.com
Features
We can offer even more detailed technologies and proposals!
Please visit Micro-pipe.com as well.
Electric-discharge Machining Examples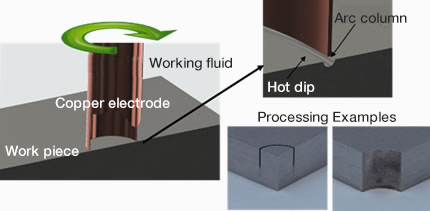 [Product Examples]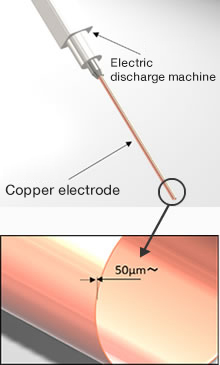 Contact Us
Business Hours
8:00 a.m. - 5:00 p.m. Monday - Friday